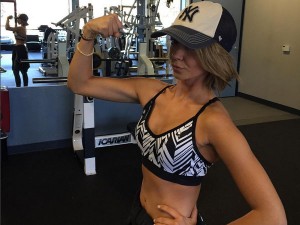 "I have dozens of exercises that I toss in and out of it to keep her from getting bored, and work things in different planes of motion," says Landers. "Sarah is very dedicated. She really enjoys working out and pushing herself." – Chad Landers
Chad's expertise was recently featured on a People.com interview!
Click the link to read more!